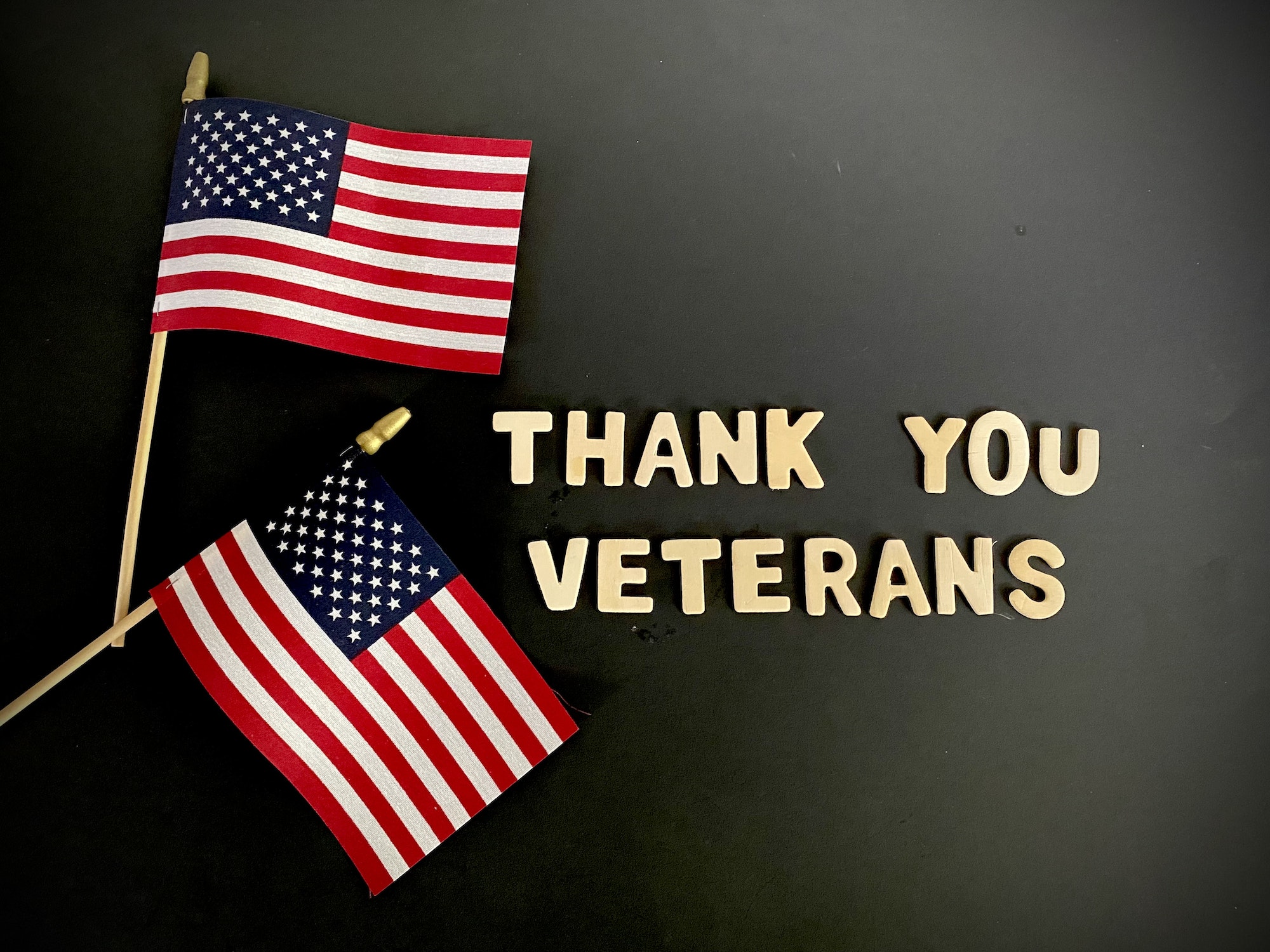 7th Annual Ruck March
194
194 people viewed this event.
Start your ruck march team today! Click Here
GET READY AND SAVE THE DATE!
September is National Suicide Prevention Month. To inform the community and to help reduce the number of Veterans taking their own lives, LCVFSF is once again hosting a one-day Ruck March to be held on September 16th in Lake Villa and Grayslake.
The Lake County Veterans and Family Services Foundation (LCVFS) will host its 7th Annual Ruck March to raise awareness of Veteran suicides.
It is estimated that 22 Veterans a day commit suicide either directly or indirectly. Statistics prove the rate of death is significantly higher in the military population than it is for civilians. Sadly, Veterans comprise nearly a quarter of suicide deaths in the U.S. Moreover, the prevalence of contributing mental health or substance use disorder (SUD) rose from 27.9% to 41.9% in the last two decades.
Participating in the Ruck March is a great way for you to make a statement that the number of Veterans taking their own lives is unacceptable. There are two ways to participate.
The first option is actual participation for one day: a 22-kilometer march that begins at Daisy's Artish Café in Lake Villa and circles back to also finish at the café. This march takes place on September 16th. The second option is virtual. It requires you to march 22 kilometers over several days between September 1st the 22nd at the site of your choosing. This distance can be completed anytime during September. Participants will receive recognition of their participation with a medal of completion as well as a memorable T-Shirt.
"With the Ruck March, the people in and around Lake County have an opportunity to be part of something very important," said LCVFSF President Paul Baffico. "Many members of our community are looking for ways to contribute – to give back to those who have given so much. The Ruck March is a great way to do that."
So, mark your calendars and start warming up. The Ruck March, called RuckUp23, is coming. Registration and more information is available now on this website, Facebook, Classy, and in person at DryHootch.