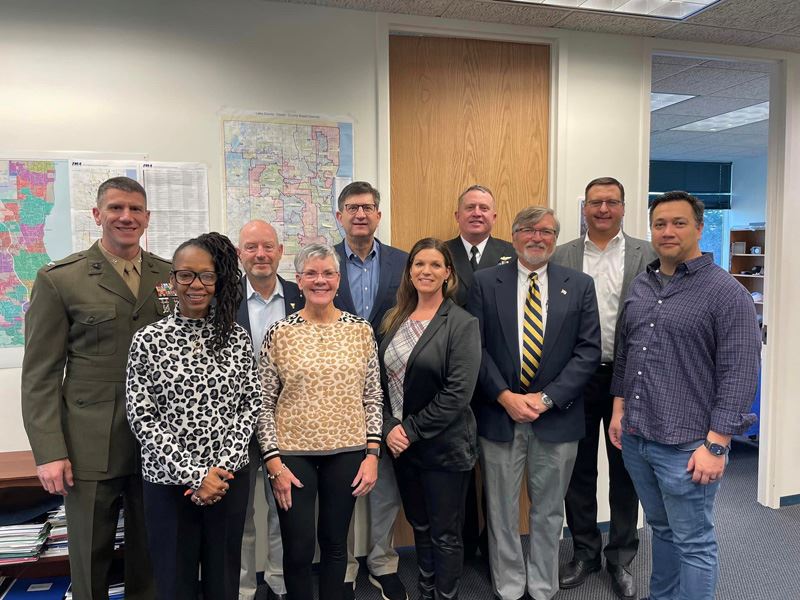 Military service is one of the greatest honors and responsibilities in this country. Each year Congressman Brad Schneider has the privilege of nominating young, promising students for admission to the five Service Academies (Army, Navy, Air Force, and Merchant Marine). Deciding who gets nominated to these academies is complex, and Congressman Schneider can't do it alone. Therefore, Congressman Schneider assembles a dedicated and skilled "Tenth Congressional District Service Academy Nomination Committee" every year. Local military academy graduates, current and former service members, and service academy parents make up the selection committee.
This year we were proud to have Debra Lewis of Great Lakes, U.S. Navy Veteran, who served from 1990- 2010, on the committee. With her guidance and judgment, Debra and fellow committee members interviewed 18 Tenth District applicants. We are delighted to know Debra has taken part in this esteemed process, and thanks to her help, she is helping students become the leaders that will shape our country's future for the better. Thank you, Debra, for sharing your time, expertise, and wisdom and serving on the Tenth Congressional District Service Academy Nomination Committee.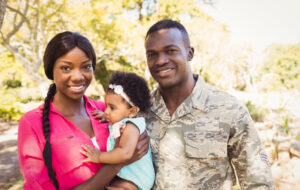 What is the NAMI Homefront Education Program? NAMI Homefront is a free, six-session class for families, caregivers and friends of Military Service Members and Veterans.
Read More »