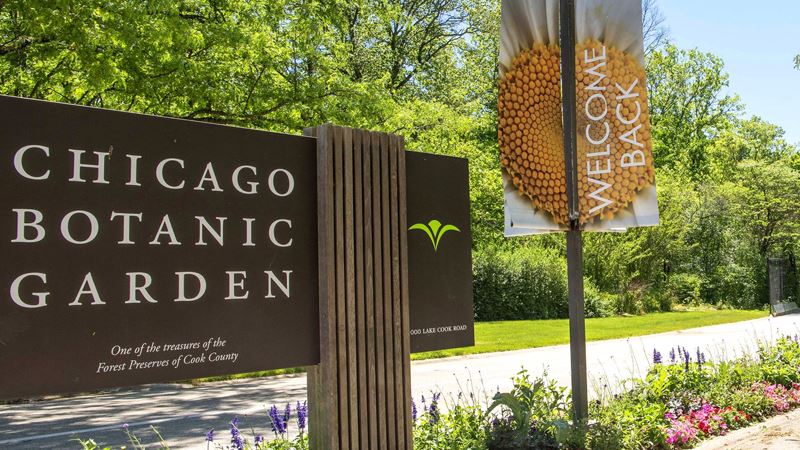 Veteran Internship Program
From May 22 – August 11, 2023, the Chicago Botanic Garden and the Robert R. McCormick Foundation are proud to support military veterans and their transition to the civilian workforce. The Veteran Internship Program (VIP) is a dynamic internship program for military veterans consisting of career exploration and mentoring, employment skills development, and job readiness assistance. Interns work on the beautiful Chicago Botanic Garden grounds in Glencoe and have an opportunity to work and learn with other veterans, make professional connections, and explore.
Interns will work 32-40 hours a week in a designated area suited to their career path or interests. The internship may be eligible for college credit.
Possible positions include:
Horticulture
Education (Camp CBG)
Construction and Maintenance • Database management
Visitor experience
Interns will also attend a weekly cohort meeting. Meetings consist of tours, lectures, discussions, and guest speakers.
Salary consists of an hourly wage of $18/hour with a $50/ week travel allowance. Interns will receive a boots/shoe allowance and uniforms as needed.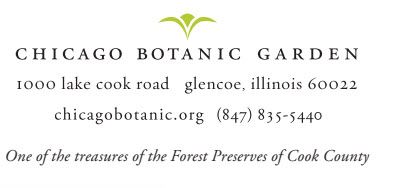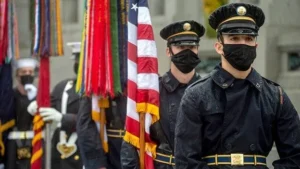 The men sitting in the conference room at the Department of Veterans Affairs (VA) clinic in Mare Island, Calif., are all Vietnam veterans in their
Read More »