Helping Service Members and Their Families
We help service members and their families in Lake, McHenry and Southern Kenosha counties with care services, financial crisis help, family support, peer counseling and camaraderie, free and confidentially, regardless of discharge status.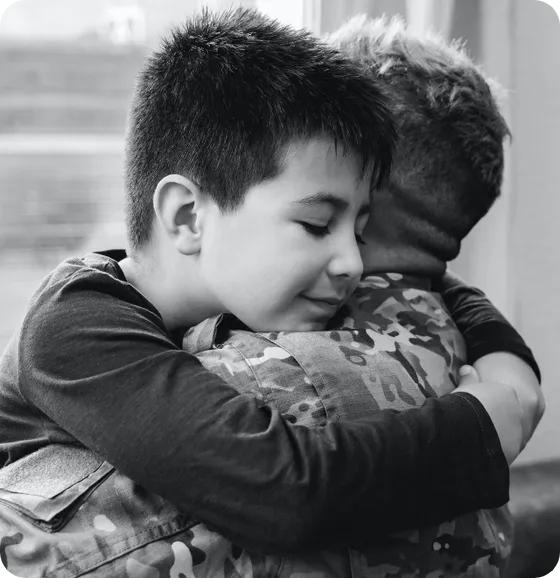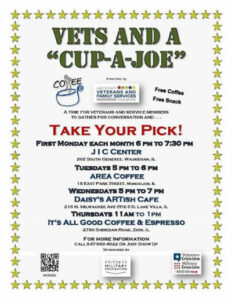 We have events happening often to benefit our Veterans and their families. Come enjoy a free cup-a-joe on us. Call 847-986-4622 for more information.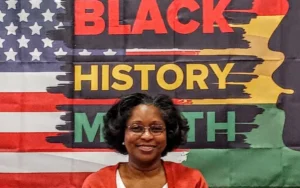 The 6th annual Chat n' Chew was held February 16 in Waukegan's JIC Multipurpose Center to celebrate Black History Month and to honor African American
Read More »