Connect Veterans with each other and with the resources they earned and deserve through a bond of trust and efficacy.
We foster a community of care for serving the needs of Lake County Veterans and Families.
A community is only as strong as those who build it, and we need your help in the form of funding and volunteer services in order to sustain our objectives which are:
Connect Veterans with each other and the resources they need and deserve through a bond of trust.
Reduce the time it takes for a warrior to ask for help.
Provide 100% free and confidential services to Military, Veterans, Service Members, and their Families with service-related issues through a strong peer support network.
Educate and counsel families supporting Veterans or Service Members through trauma-informed care.
Raise competency in trauma-informed care.
Reduce Veteran hospitalizations.
Provide a safe environment for those in need to reduce the stigma associated with their needs.
Post-traumatic Stress
Domestic Violence
Children's Emotional Issues
Legal Issues
Traumatic Brain Injury (TBI)
Substance Abuse
Mood Issues, Suicidal Thoughts, Depression, Anxiety, Hopelessness
Adjustment related to Deployment, Re-Deployment, Discharge or Reintegration
Grief
Education, Employment, and Vocational Support
Financial Support
Housing/Homelessness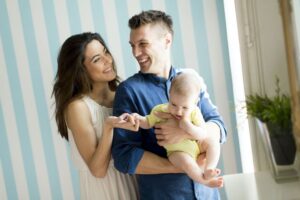 Table of Contents Raising Your VA Compensation Rates As the cost of living goes up, VA ensures that your benefit rates do too! Starting Jan.
Read More »