Lake County Veterans and Family Services Foundation is a 501c (3) non-profit organization founded in 2012. For transparency purposes, shown below are financial documents.
We are a registered nonprofit organization with GuideStar.
If you have any questions about our nonprofit status, please contact us.
You can view our latest filing documents with the Internal Revenue Service.
Download your copy today!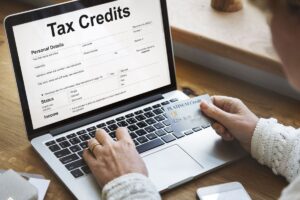 Standard Homestead Exemption for Veterans with Disabilities (SHEVD) PLEASE NOTE, THIS IS A RENEWAL APPLICATION NOT A FIRST-TIME APPLICANT. This exemption provides a reduction in
Read More »