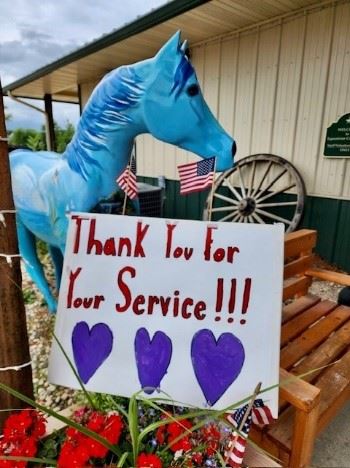 A Purple Heart Day Picnic for VPH and LCVFSF
The combined staff of Veterans Path to Hope and Lake County Veterans and Family Services Foundation took time off Monday, August 7th from 12-3 to gather for a picnic at the Equestrian Connection Equine Therapy facility. It was also a day to remind the Veteran staff of Purple Heart Day and the honor and sacrifice of many of our combat comrades.
Veteran Peer Stephani Klitzka was the organizer, facilitator, chef, and recreation manager for the event. With the help of Veteran Peer Kevin Guyot, Stephanie (see picture below) made sure everything was executed perfectly. Paul Baffico of LCVFSF and Laura Franz of VPH said, "Stephanie is a phenomenal first-class event planner! We need to bring our staff together more often."
There was hot food, horse grooming, pony rides, lasso lessons, fishing, boating, hiking, and just good conversation for the 56 attendees from VPH and LCVFSF who dedicate their daily lives to assisting all Veterans with life issues. It was a great way to say thanks and honor their hard work.
Thanks to all for a great time!
A special thanks to Diana Schnell, E.C. founder, and Collette Collins, PsyD therapist for their complete support of LCVFSF and the event. You are the BEST!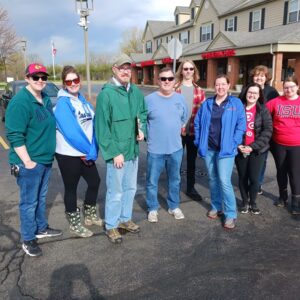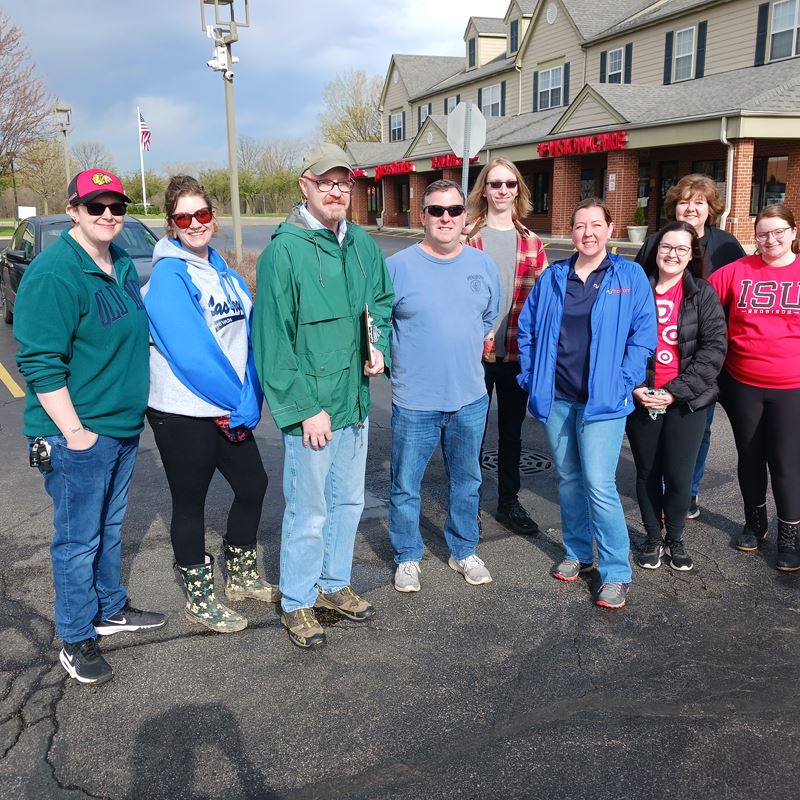 Earth Day Cleanup Party Kevin, Stephanie and Bob put together another successful Earth Day cleanup party. Above are just some of the participants, many from
Read More »