LCVFSF Annual Report 2022
 Your copy of the 2022 Lake County Veterans and Family Services Foundation is available for your review. Simply click on https://bit.ly/3YiWlPN to download your copy. Thank you for supporting us!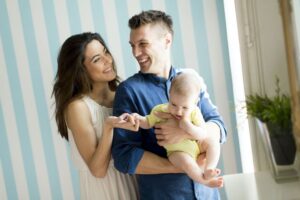 Table of Contents Raising Your VA Compensation Rates As the cost of living goes up, VA ensures that your benefit rates do too! Starting Jan.
Read More »