Experienced Veteran
Leadership and Staff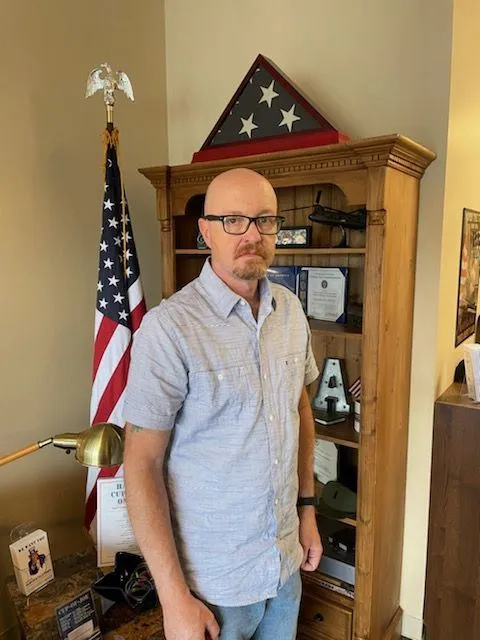 Kevin Guyot, US Army First Sergeant, Program Manager, LCVFSF Veteran Peer. Lake County Veterans and Family Services Foundation is honored to have Kevin Guyot, our Lead Veteran Peer Specialist. Kevin completed 32 years at Walgreens, working most recently as manager in e-commerce. His 33-year Army career included four years of active duty in the Regular Army, two years in the Army Reserve and 27 years in the National Guard, serving most recently as an E-8, First Sergeant. Kevin was deployed to Iraq in 2005 and to Afghanistan in 2008 and 2009. Kevin will work on taking care of Veterans in the most direct and supportive manner possible.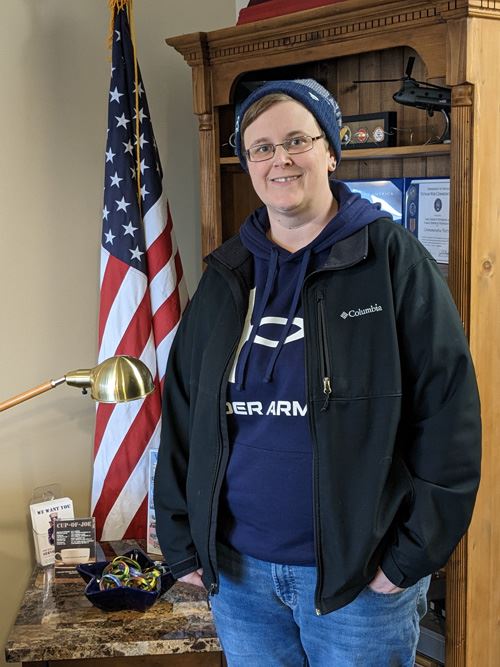 Stephanie Klitzka , US Army Military Police. She joined the staff of Lake County Veterans and Family Services Foundation as a volunteer beginning in January 2023. Stephanie served as an MP at Fort Bliss, Texas, and in South Korea. She completed coursework at the College of Lake County prior to enrolling at the University of Illinois where she earned a BA in history. She plans to pursue a Ph.D. in history.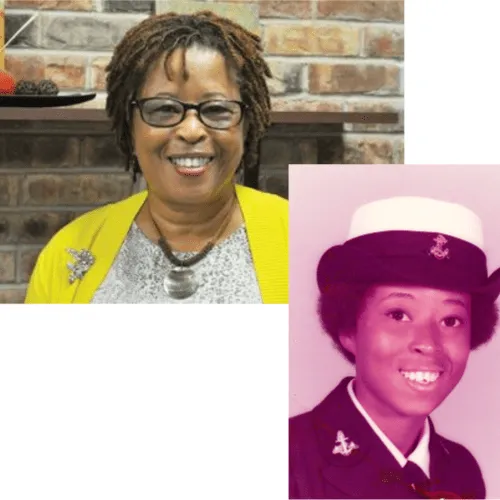 Dr. Mary Roberson, ED.d, Social Services Supervisor, is a Navy Veteran who holds a Doctorate of Education in Counseling Psychology and is a Licensed Clinical Professional Counselor. She teaches graduate classes at National Louis University and undergraduate classes at the CLC. She has over 20 years of proficiency in the Human Services and Behavioral Health field. Previously the Managing Director for Nicasa Behavioral Health Services (retired) where she had oversight on SAMHSA Grants, which included technology-assisted care, adolescents with co-occurring addiction and mental health; women at risk of infection for HIV and homeless involved in the criminal justice system. She has served on multiple boards: Executive Board of Illinois Department of Human Services DASA Women's Committee, the Illinois Alcoholism and Drug Dependency Association, the Waukegan Coalition to Reduce Recidivism, and the Lake County Opioid Initiative. Dr. Roberson is a member of the Lake County Drug Court Team and Veterans Treatment Assistance Court. She completed the Great Lakes ATTC Communities of Color: Training of Trainers and Next Generation of Leaders.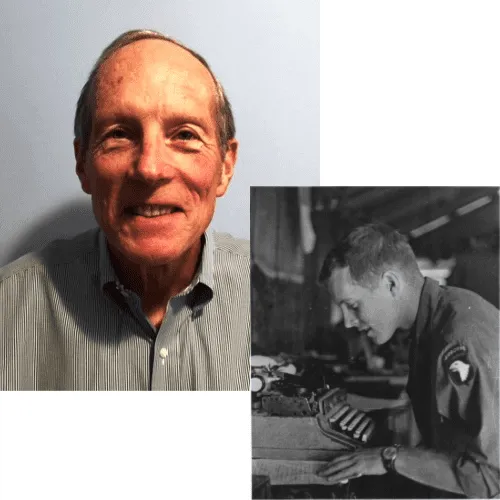 Robert E. Gorman, Jr., Veteran Peer Support Specialist, Veteran 1LT U.S. Army, Airborne qualified. Served with the 101st Airborne in Vietnam, 1969-1970. He is a mentor for 19th Judicial District Veterans Court of Lake County and food pantry volunteer at St. Francis De Sales Parish in Lake Zurich. A graduate of the University of Notre Dame, Mr. Gorman had a career in Advertising, Corporate Communications and Public Relations with the Allstate Insurance Company, as well as with his own private company after his retirement from Allstate.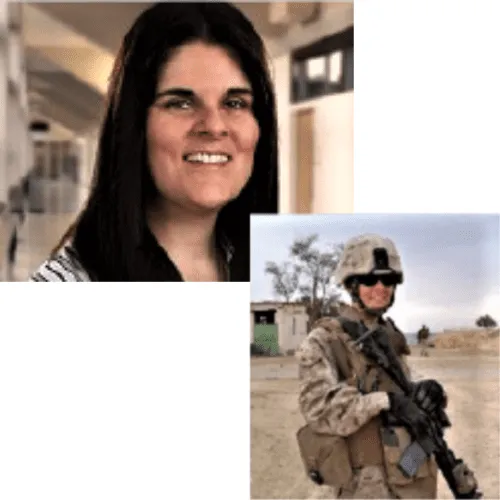 Ashton Kroner, United States Marine Corp, E-5 Sergeant, LCVFSF Social Media Contractor, is also currently serving as Outreach Coordinator for The Road Home, a program of The Center for Veterans and Their Families in Chicago. She deployed with the 1st Communication Battalion, 8th Marines in Iraq and was sent on temporary duty assignment as a Lioness, gathering intelligence from local women. After completing a seven-month deployment to Afghanistan in 2012, Ashton became a Marine recruiter in the Albany, N.Y. area.  She has a bachelor's degree, is a mother of two, and is married to a fellow Marine. She is one of many Veterans who continue to serve their country and community after they no longer wear the active duty uniform.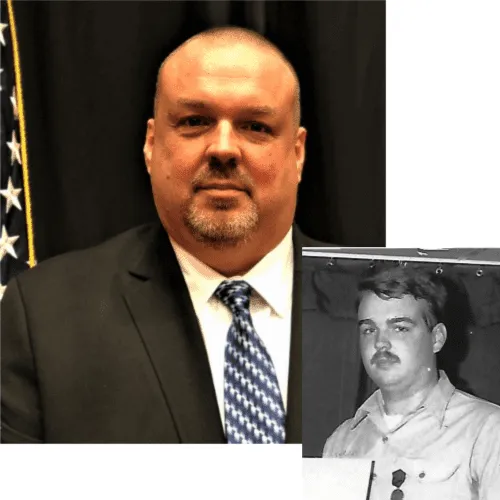 Daniel Sheline is a Veteran volunteer, having served 10 years in the United States Navy from 1987-1997. He left the Navy as a Petty Officer Second Class and received many group and individual awards including the Navy Achievement Medal. He served during Operation Desert Shield and Operation Desert Storm in the Persian Gulf in 1991. He is currently a Sergeant with the Lake County Sheriff's Office in the Corrections Division since 1997. He has been a Field Training Officer, a member of the Correctional Response Team and is currently the Accreditation Manager. He is a member of the American Correctional Association, Illinois Correctional Association and the Correctional Accreditation Managers Association.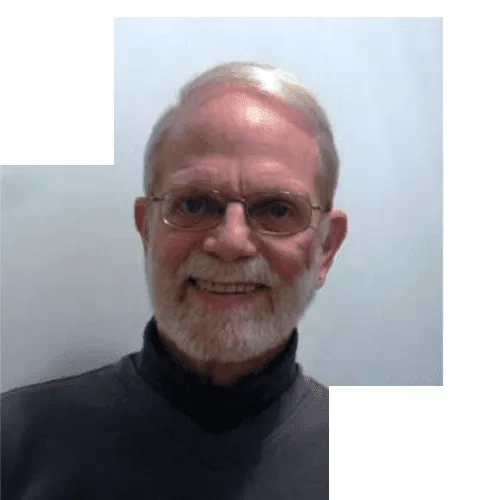 Ron Bruner, Board Treasurer, LCVFSF Volunteer Veteran Peer Specialist, United States Army, Illinois National Guard, is a retired bank executive and Chicago native. He is a graduate of Lane Tech, Roosevelt University, and holds an MBA from the Lake Forest Graduate School of Management. He is also a professionally trained and certified Veteran Peer Specialist.  After serving in the Illinois National Guard for six years where he saw duty during the Sixties, Ron went into the banking and trust business where he enjoyed forty years of success. Since his retirement, Ron has always made it a habit to spend the majority of his free time volunteering. At Lake Forest Hospital, he was recognized as the volunteer of the year. He also trains his champion dog and finds ways to make other contributions to his community. LCVFSF is fortunate to have Ron turn his attention to the Treasurer's assignment and other business administration needs of the Foundation.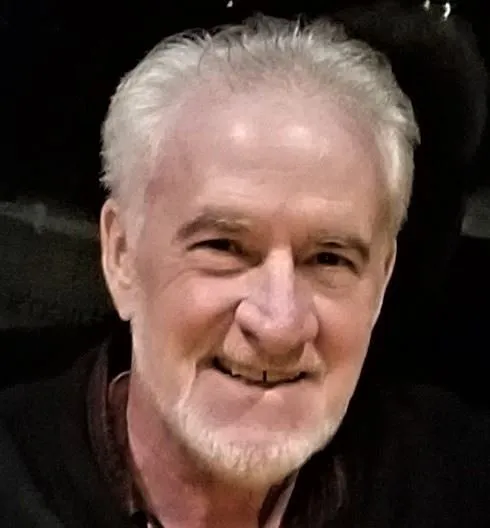 Tom Dunn, Army Veteran, all around Veteran volunteer. Tom had a brief stint in the Army during the Vietnam War and was honorably discharged with a medical problem shortly after being drafted.  Since he came to LCVFSF, he has been an all-around volunteer that is absolutely essential, no matter what the job is.  His dedication to Veteran care is outstanding.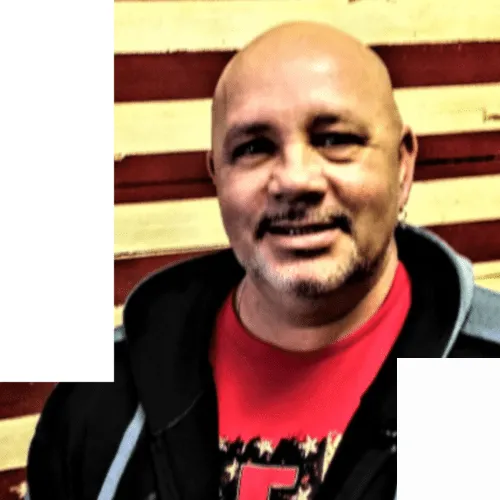 Carlos Perez, Veteran Peer Specialist: during his 27-year active duty and reserve career with the Army, he served in transportation, supply and drill instructor roles, deploying to Iraq in 2007.  Carlos also served as a law enforcement officer with the Waukegan Police Department, retiring recently after 25 years of service.  Carlos and his wife Daisy own Daisy's Artish Café in Lake Villa, one of the foundation's four Cup-A-Joe sites in Lake County.  Carlos attends College of Lake County and is using his Veteran education benefits to study Health and Wellness, as well as Physical Education.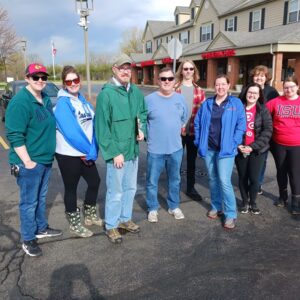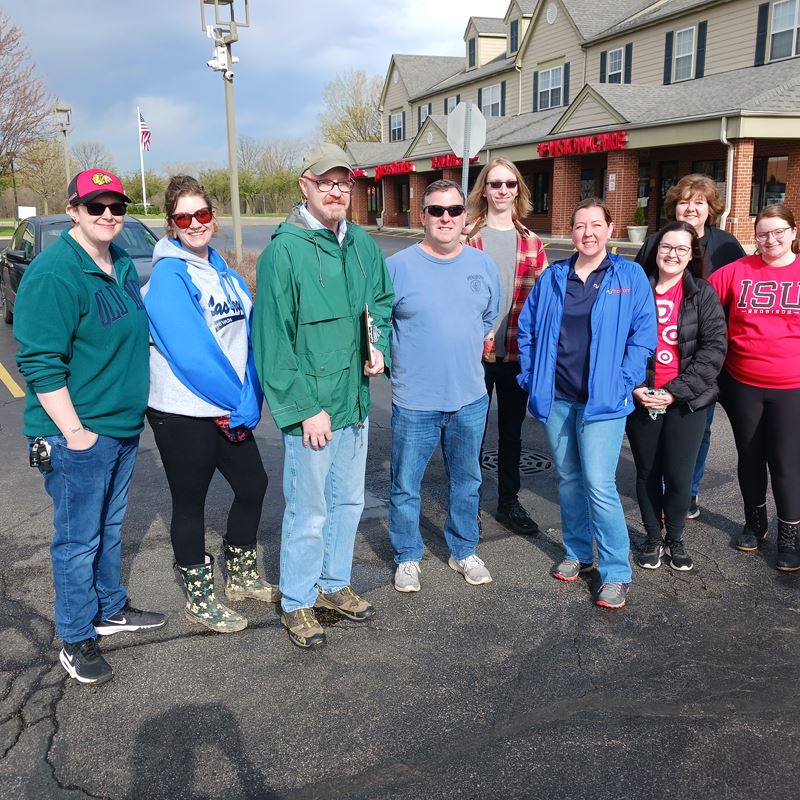 Earth Day Cleanup Party Kevin, Stephanie and Bob put together another successful Earth Day cleanup party. Above are just some of the participants, many from
Read More »